WE´RE STARTING A REVOLUTION
AND WE WANT YOU TO BE PART OF IT
At Tubular Monkey we have been growing, but still, we want to reach even more athletes and active people who take sport activities not as an hobby, but a lifestyle. That is why we are seeking for you, who are passionate for sport and a healthy lifestyle.
We invite you to join our "Shou Out" program and become a part of our mission to provide effective anti-chafing solutions to athletes and active people everywhere!
As an affiliate, you'll have the opportunity to earn commission on every sale generated through your unique affiliate links. Plus, you'll be supporting a brand that is dedicated to enhancing the comfort and performance of individuals who love to move and exercise.
Why Join Our Affiliate Program?
High-Quality Products: Our anti-chafing products are specially formulated to reduce friction, soothe irritated skin, and prevent chafing during workouts, sports, and other physical activities. We prioritize using only natural Oils, Waxes and Butters. Our creams are Vegan, Chemical-Free and without Plastic.

Competitive Commission Rates: We offer competitive commission rates on all sales made through your affiliate links and a progression system based on your own achievements and merits. The more customers you refer, the more you earn! You start as a Bronze member and we will help you to reach Diamond member. Why? Because your success is our success!

Exclusive Discounts and Promotions: As an affiliate, you'll have access to exclusive discounts and promotions that you can share with your audience. This not only enhances your earning potential but also provides added value to your followers.

Marketing Materials: We provide a range of professionally designed marketing materials, including banners, product images, and text links, to assist you in promoting our products effectively. These materials are easily accessible and customizable to fit your unique brand voice.

Dedicated Affiliate Support: Our affiliate team is committed to your success. We provide ongoing support, timely communication, and guidance to ensure that you have all the resources you need to excel as an affiliate partner.
How to Join:
Complete the affiliate application form on the right , providing us with your contact information, email, website social media details, and any relevant experience or qualifications.

Once your application is reviewed and approved, you'll receive your unique affiliate tracking links and access to our marketing materials.

Start promoting our anti-chafing products using your affiliate links on your website, blog, social media channels, or any other platforms you prefer.

Track your referrals, sales, and commission earnings through our user-friendly affiliate dashboard.

Receive regular commission payouts based on your referral performance and chosen payment schedule.
Due to a high demand we cannot accept every application.
Please give us all the info you find meaningfull. Be yourself and tell us about you and what are your motivations and goals in the message field. It will help us a lot to choose you!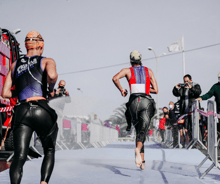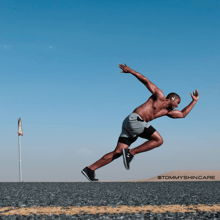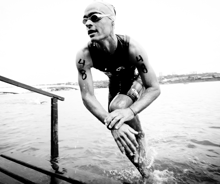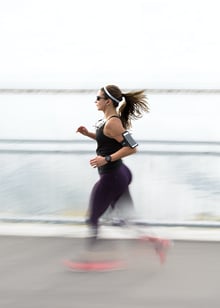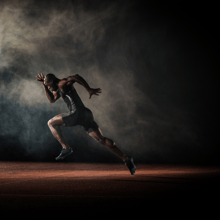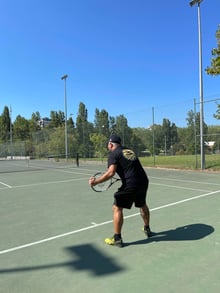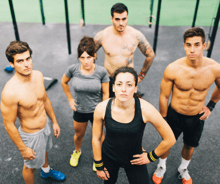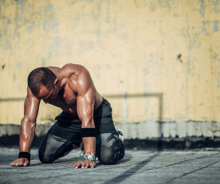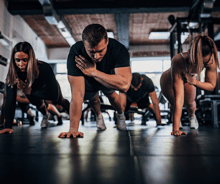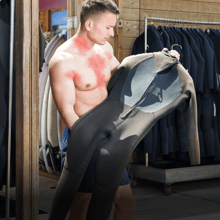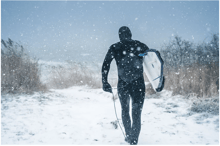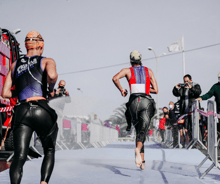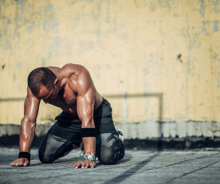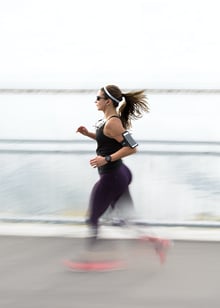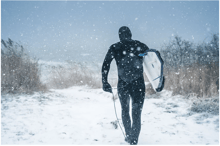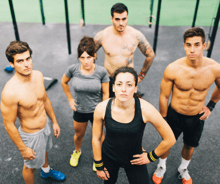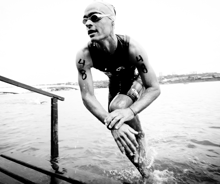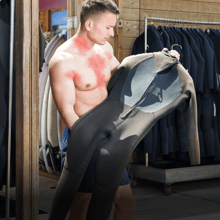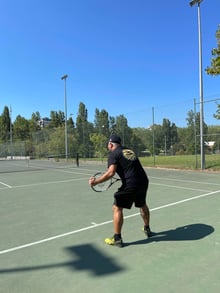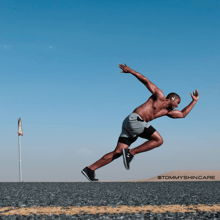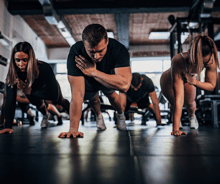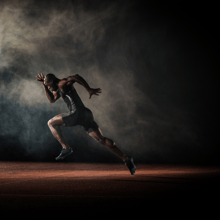 Join our team and take your passion to another level