I´ve been Surfing for over 20 years.
During this time, I suffered from some episodes of unpleasant and painful rashes and skin wounds caused by friction of the wetsuit.
At the time, the only way to alleviate this problem was to use Vaseline to avoid friction.
Vaseline is a derivative of Petroleum.
In addition to damage neoprene wetsuit, it´s also not very good for the Oceans and Corals, not being a sustainable way to use the planet resources
Who we are - Our Story So Far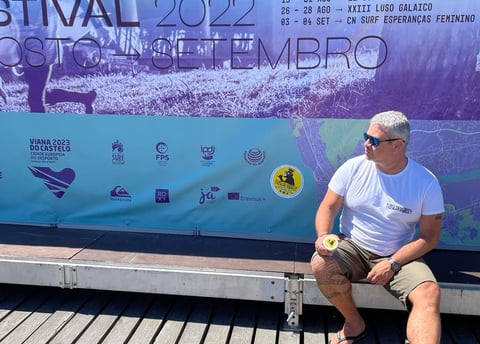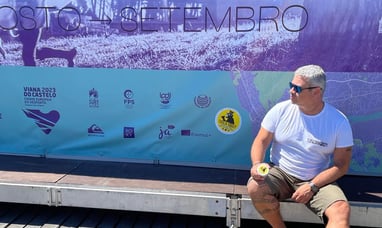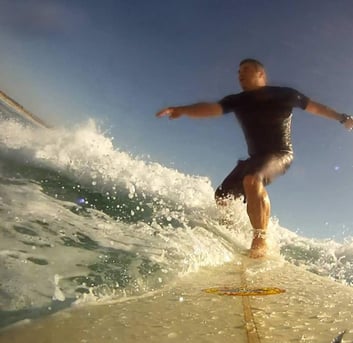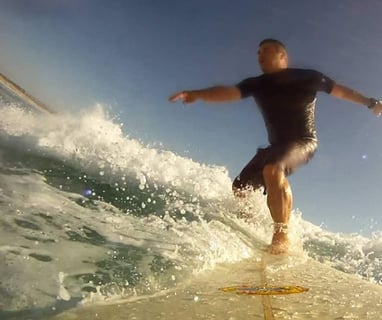 To find something to protect my skin from Surf's aggressions proved to be a useless and inglorious task.
There were none!
The idea was forgotten for a good few years and, when i started surfing again, it came up again, just like the wetsuit rash.​
Now the concerns were a bit different and, together with all the aspects thought about in the past, there was a new concern... the Environmental Awareness.​
This was the perfect time to go in search of a formula that could protect my skin and was at the same time innocuous and safe for the environment and the Oceans, using only natural ingredients.
The next

big

step

So... I dove into the world of ingredients, vegetable oils and waxes, formulas, tests and combinations and found a product that I could use. I threw away the Vaseline jars and started using this new formula on myself. So I thought... What if my friends need it? What if other friends around the world need it too? Why not put this cream in everyone's hands?

After that I started using this cream in almost all my activities. I use it when I ride my bike, when I go to beach, when I play Tennis, when I do hiking, etc.

I got used to taking the aluminum can everywhere. It's INDISPENSABLE whenever I leave my house.